Register below to recieve a 30 day trial of Aruna Vision
Aruna Vision is a URCap that runs directly in the controller of the UR cobot; there's no need for an external computer or controller.  It is not for pick and place, but for everything else you can imagine.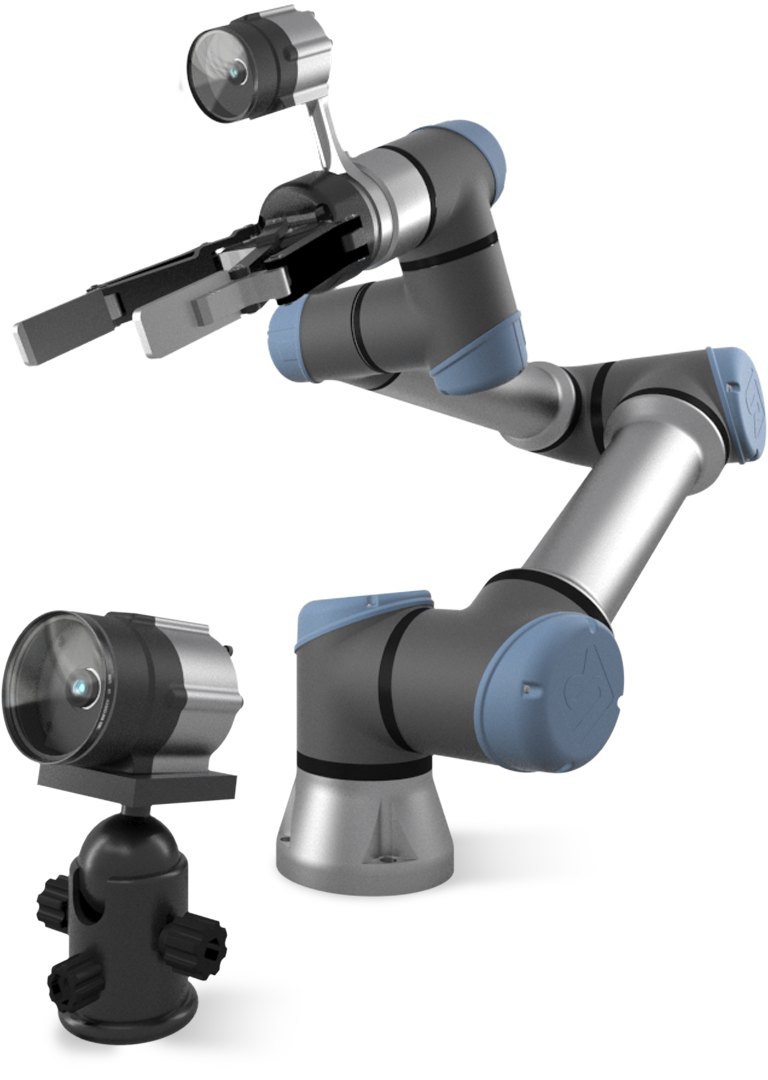 Simple URCap that gives eyes to your cobot
Aruna Vision allows a USB camera to give object detection and comparison features to any UR.  These two operations constitute the building blocks that can help your cobot to create checkpoints for:

Presence or Absence

Shape

Position

Interference
Download Aruna Vision by using the button below and don't forget to fill out this form, we will need your information to create and send the license to you.